Take a ride by bus from Ipoh to Penang
The bus from Ipoh to Penang is convenient for tourists visiting Malaysia. The upsurge in tourism in Ipoh has been the major contributor for more travel demands by bus. The great thing is Easybook.com offers the best rates for people traveling to Penang from Ipoh. Bus from Ipoh to Penang is usually offered for night travels. However, there are a few buses that offer day travel.
Ipoh to Penang is about 170 km apart, which means by bus, you can take 2 hours to 3 hours to arrive in Penang if the bus' speed in 80 kph. Considering the entire purpose is for tourist to enjoy the travel, the bus usually takes 4 hours to enable the passenger get the experiential value. To get a ticket for Cepat & Cekap Express, Sri Maju Group, Transnasional, Kulim First Travel & Tours or Konsortium Bas Ekspres, you can head to Easybook.com to conveniently book your ticket. All the above bus companies offer bus travel from Ipoh to Penang.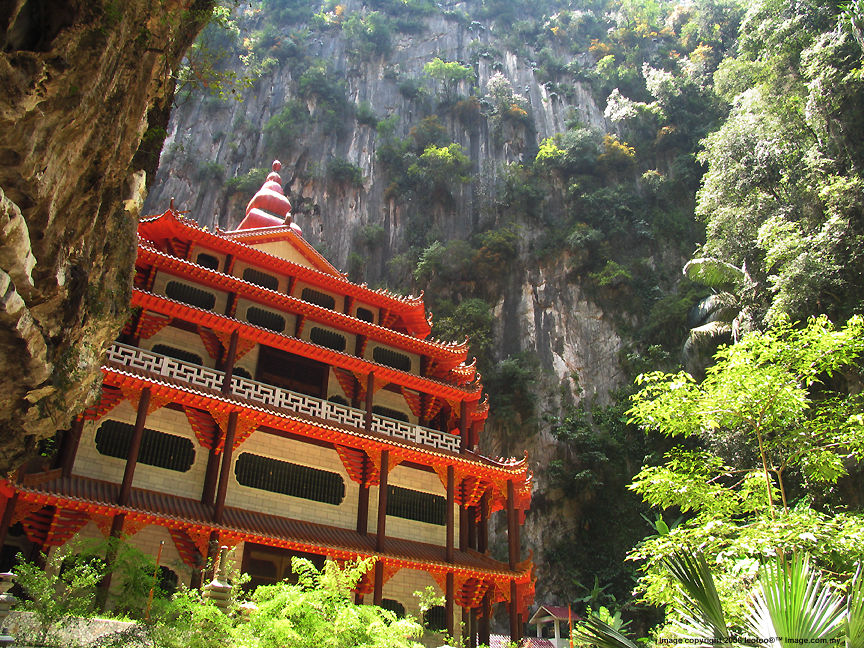 The ticket rates range from RM 11 to RM 20 for both adults and kids. The boarding point in Ipoh is Amanjaya and the terminals point in Penang is either Butterworth or Sungai Nibong. Bus companies advise their clients to book early enough since mostly night travel is available. You can opt to book using you cell phone in case you are having difficulties with easybook.com.
The essence of booking online is to help the passengers or tourists get a great service and value for their money. The buses have comfortable seats and translucent windows that give you the comfort of privacy and the option to view sites of attraction when travel during the day. When you book a to and from ticket, there is a discount offered to you. In addition, the booking process is fast; you get to choose bus seats and payment using credit cards is accepted.
by :
Malaysia - ExpressBus