Bus from Genting Highlands to Singapore Travel Guide
Various bus companies in Singapore offer bus services from Genting Highlands to Singapore. The road between the two places is approximately 400 km and the trip takes approximately 4- 5 hours depending on the weather condition and the traffic on the road. The Genting Highlands-Singapore road is well paved and it is one of the safest ways to travel between the two places. The buses on this route have very comfortable seats, controlled interior temperature, on-board entertainment, and services, thus giving the passengers a smooth comfortable ride to their preferred destinations. A traveler has an option to choose to travel in a coach with a personal entertainment, or a standard VIP coach, depending on his preference.
One can buy their travel ticket online from easybook.com and make inquires to know about the different departure and arrival times of various buses from the comfort of their home or offices. The customers have an option to choose from various departure times, as there are different departure time schedules for buses. As they also have an option to make a one way or a return booking, or make an advance booking. The customer can as well interact, get real time information on various bus schedules, ticket fee from the Facebook page, twitter handle, and Google, and connect of the Easybook.com. Easybook.com as one of the biggest online bus ticking company in Malaysia has a customer care lines in both Malaysia and Singapore, where clients can make inquiries about various travel schedules thus making it the most preferred ticketing agency.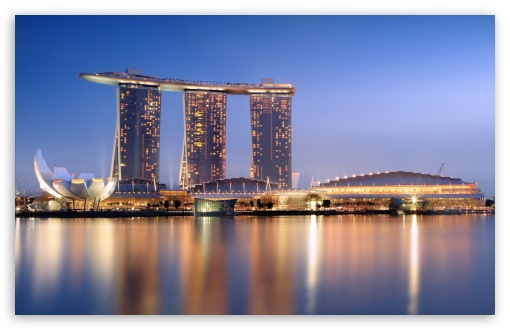 The various bus terminals; the first world terminal and the Genting Highway Station are located in strategic places where passengers can easily connect to another route or easily get access to the Casino, hotels and other places of accommodation. Upon reaching Singapore, the travellers can alight at; Sun Plaza, Golden Miles Complex, Peoples Park Center, Queen Street, Boon Lay or Tampines, where they can seek accommodation, do shopping, refresh, and even get to ticketing agencies and continue travelling on other routes; which is very convenient to travellers.
by :
Malaysia - ExpressBus